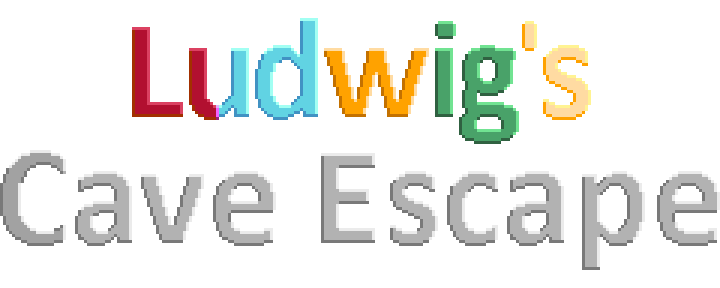 About the Game
Ludwig's Cave Escape is a project I've worked on for about 4 months from Spring 2020 - Summer 2020. It was originally created as a fan-made combination of games like Jump King and Getting Over It.
The Original Pitch
I pitched the game to the Twitch Streamer/Youtuber Ludwig, and though he played the game for a while, he ultimately decided not to beat the game. The footage seen below is from the original version of the game.
Download the Game!
The remastered version of Ludwig's Cave Escape is free to download below as a .zip file. Enjoy!